Supply Screwdriver, Hex Key, Socket set, Pliers, Laser Levels And other hand tools
FOXWOLL supplies a full range of hand tools and hardware tools, including screwdriver, hex key, socket set, wrench, pliers, laser levels, toolboxes,etc. They are available in a variety of sizes and sets so they can meet your entire tooling requirements with cheap price.
Wholesale Tools and Hardware Products from FOXWOLL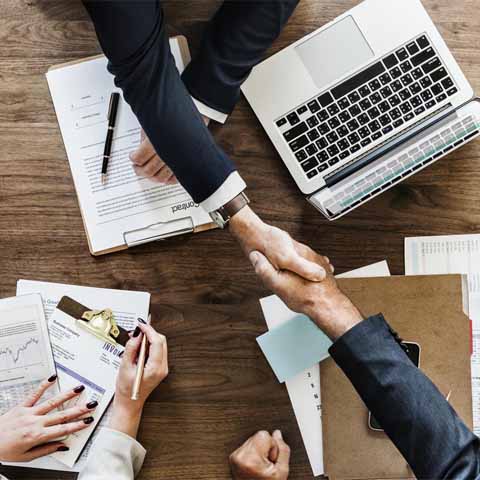 E-commerce sellers need to have a trial sale in their online shop, and need packaging with their own requirements. FOXWOLL could provide the custmize products and packaging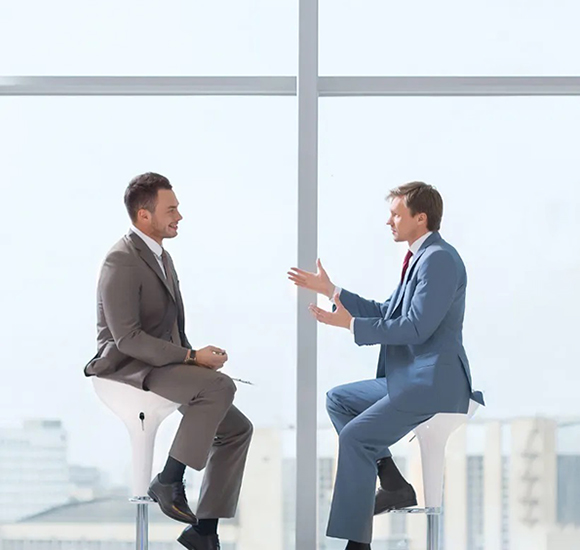 We offer the tools with reliable quality, you could trust the quality, and the price will makes you be competitive in the market as a professional tool supplier . The various ranges of products are helpful to expend your business.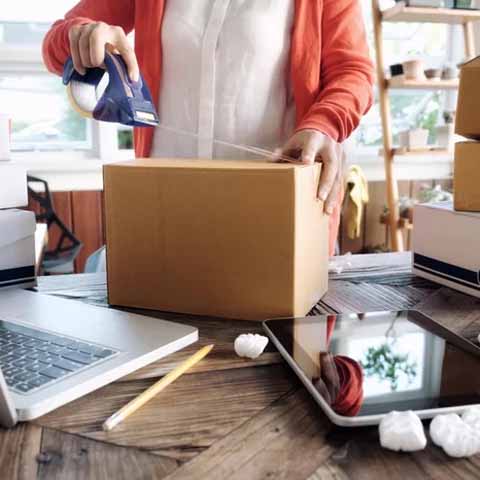 Brand owners is an important part of our customers, we support them to make their ideas of tools to be come ture. We could provide you OEM and ODM service.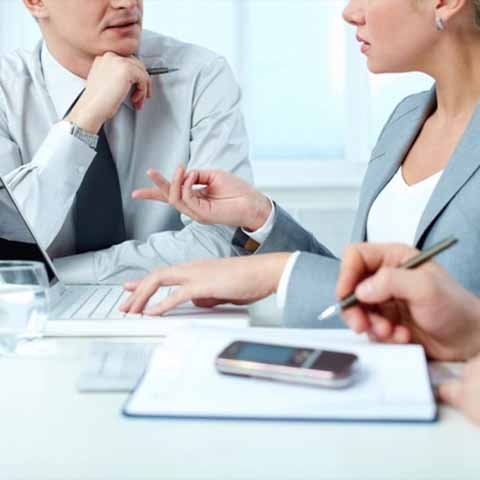 Distributors sell the tools with FOXWOLL brand. We give all-round support to our distributors, such as new products sample, distributor's price discount, regional market protection, etc.ᅠ
FOXWOLL is one of the top hand tool manufacturers of manual tools and hardware tools specialized in trade and industry in China.
As a hand tool distributor, FOXWOLL is committed to providing bulk tools and hardware tools, as well as customized services. FOXWOLL develops, designs and manufactures hand tools that meet stringent requirements for quality, function, durability and ergonomics. As a trusted strategic partner of specialty retailers, FOXWOLL focuses on market dynamics and customer needs, continuously upgrade products and services and provides customers with a wide range of high-quality products.
Consult Your Hand Tool Expert for Help